December 20, 2016
If anyone is looking for me, I'm busy working on my newest performance art piece: a 6 hour PowerPoint presentation titled "The Many Mudras of Michael Fassbender." (Alternate title: "Jazz Hands, With Michael Fassbender!")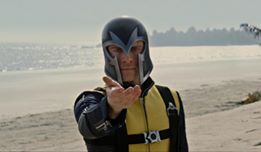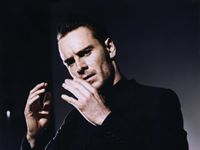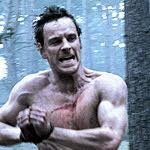 1. No, I'm not really doing this, I'm just bored standing in line at the post office.
2. Yes, this dude has been in some delightfully awful movies.
3. Yes, I'm fully aware this post isn't nearly as hilarious as Husband & I think it is.
4. Yes, we've really been calling our Michael Fassbender film festival the Fassbender Bender.
4a. Wouldn't you?
4b. See footnote 2.
5. I may not be doing a performance art piece, but I do plan to blog about some of these under-appreciated gems – Just wait til I blog about the one with the bear!